The community health worker (CHW) delivers culturally-competent, strengths-based, trauma-informed, family-centered case management services. The CHW may conduct assessments in health care settings, participants homes, and by phone. They provide individual and family-centered health promotion and education as well as referral and linkage to other services and resources. In order to successfully work as a CHW, we recommend individuals seek formal training.
In Indiana, INCHWA as an agent of the Indiana State Department of Health certifies Training Vendors. Each vendor must meet strict requirements built around the core competencies and skills within the scope of practice.  An individual becomes a Certified Community Health Worker (CCHW) by successfully completing a training course offered by an INCHWA-certified Training Vendor.
Becoming certified is beneficial to secure employment as a CCHW in Indiana. Employers prefer this professional certification when hiring candidates.
Indiana Community Health Workers Association (INCHWA) is a professional
association advocating for the community health workers (CHWs) of Indiana.
INCHWA's mission is to support the workforce of Indiana's CHWs through a unified voice.
Promote the CHWs and their role on the healthcare team

Educate CHWs, healthcare professionals, employers, community members and stakeholders

Advocate with local and statewide policymakers of the value of CHWs
The purpose of the initiative is to seek greater clarity on the existing statewide infrastructure of and support for community health workers (CHWs) as a means of formally integrating CHWs into the health care delivery system. By becoming a member, you gain access to discounted specialty trainings, networking and leadership opportunities, and information on best practices to keep you up-to-date so that you can best serve your communities.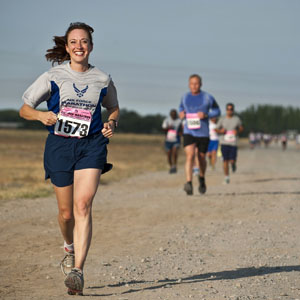 As of June of 2018, the top 5 health disparities in Indiana are; Opioid Abuse, Tobacco Use, Infant Mortality, Obesity, Diabetes.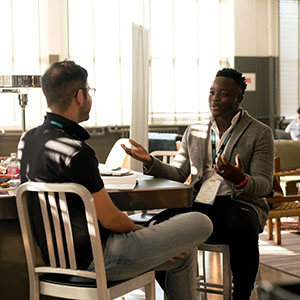 The annual Rankings provide a revealing snapshot of how health is influenced by where we live, learn, work and play. They provide a starting point for change in communities.