INCHWA is bringing together those in the community who work daily to encourage the health and well-being of their neighbors.  Although they are called by many different job titles and roles, CHWs are always a trusted member of their community - sought after sources of information and assistance by those in need.  Often unnoticed, they play a vital role in today's healthcare system.  Their work has been documented and proven effective to break down cultural barriers for clients and health care providers.  Their ability to provide education and resource assistance has led to improved health outcomes for patients and cost savings to the healthcare provider.  INCHWA is uniting those that recognize the importance of Community Health Workers in today's health care system and giving them a voice to promote their presence and their value as a Community that Cares. 
History of INCHWA Initiative
National
Efforts to organize, train, and credential CHWs began in earnest in the early 1990s. Training programs began at community health centers in Boston and San Francisco. The New Mexico Community Health Worker Association was founded with support from the University of New Mexico and created a training program with a grant from the Robert Wood Johnson Foundation (Love, 2004). The Centers for Disease Control and Prevention (CDC) and the Department of Education provided federal grants for the development of educational curricula. Arizona and Kentucky used annual state appropriations to fund CHW programs; the former has focused on maternal and child health issues in specific communities since 1992 (Arizona Department of Health Services, 2013), while the latter has targeted medically needy individuals in selected poor and rural counties across the state since 1994 and is administered by the University of Kentucky (University of Kentucky Center of Excellence in Rural Health, 2013).
The first effort to describe the profile of CHWs on a national basis, the National Community Health Advisor Study, was released in 1998 (Rosenthal, 1998). As previously mentioned, in 2009 the U.S. Dept. of Labor recommended the establishment of a Standard Occupational Classification for CHWs (Office of Management and Budget, 2008). And in 2010 the Patient Protection and Affordable Care Act passed including language that specifically identified CHWs as health professionals, while also authorizing grant funding for the use of CHWs to support medically underserved populations (PPACA, 2010). In addition to national activities, several states have been particularly active in developing public policy around CHWs, most notably Massachusetts, Minnesota, Oregon, and Texas.
March - Research project was started by Indiana State Department of Health
November - First meeting
January - Coalition plan
March - Assessment survey done in English and Spanish
May - Literature, website, and Facebook launched
October - Symposium, and findings of survey shared
May - Districts defined and Coalition became an Association - INCHWA
First Quarter - Reconnected with Co-Chairs to revive the coalition – Lounetta Clawson, Raquel Castro, Amparo Caudell, Dawn Galbreath, Judy Jacobs, and Margarita Hart
First Quarter - Interim Coordinator, Margarita Hart, led Staging Phase (March –June) to develop a strategic plan, scope of practice, coordinator job description, and Internet presence. ISDH Provides seed funding.
End of 2015 - INCHWA incorporates and Margarita Hart is appointed President. Board is established to direct governance of the organization. Regional Directors are recruited to offer operational direction. ISDH provides funding for the implementation of a strategic plan developed in the staging phase. Development of strategy to become the Certifying body for CHWs in the State of Indiana.
Mid Year - INCHWA receives funding to continue developing the network of CHWs around the state of Indiana and to develop a system to certify CHWs.
End of The Year - INCHWA has a Regional Director in 9 of 10 regions. County Chairs are being recruited to help represent each county's workforce. We have an active Education Committee who aids in the process of certification and procuring specialty training with partners throughout the state.
Forecast - First Quarter begins certifying training vendors so they can begin to certify CHWs starting the summer. Continue to develop the network of CHWs. Begin identifying communities that want to use pathways to track outcomes when using skills of the workforce. Develop the following teams: Policy Action Team, Story Sharing Team, Inter-State Team, and Strategic Planning Team.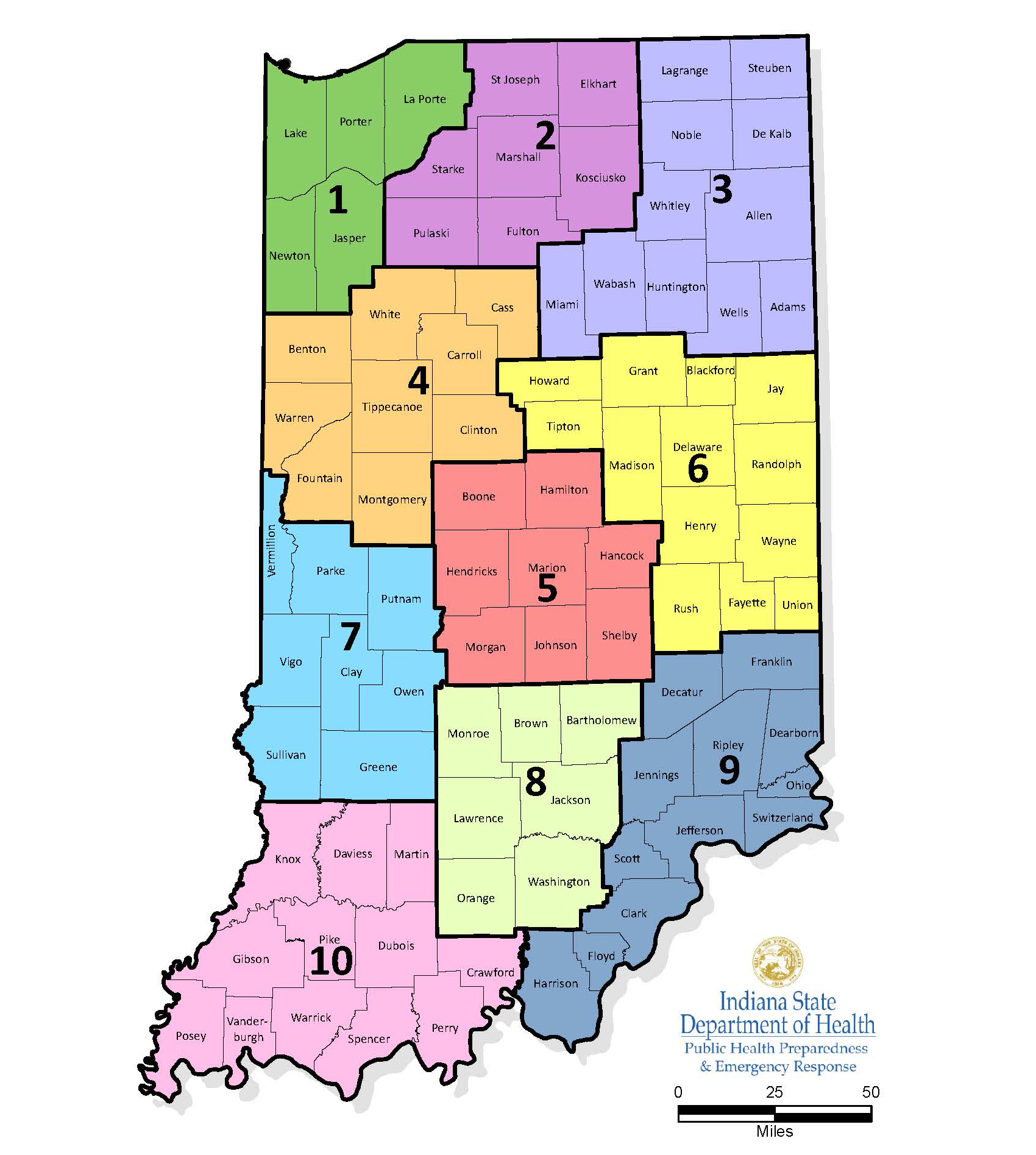 As the complex needs of people facing the double burden of health issues and socioeconomic difficulties are increasingly identified and addressed, the importance of community-level health and social services is magnified. Improvement methods can be applied at the community level to address the quality and coverage of health and social welfare services, strengthen linkages between the community and the health system, and enhance the capacity of existing groups and networks to overcome health issues in their own communities.
A particular area of focus for improvement in community health is strengthening the effectiveness and sustainability of programs that rely on community health workers (CHWs). Due to large catchment areas and numbers of households, they are expected to cover, CHWs are frequently unable to provide services to all households needing them. Although CHWs are usually linked to facilities, facility healthcare teams often do not have the time or capacity to address the challenges CHWs face. Leveraging existing networks and indigenous structures to work together to improve the health of community members can improve the acceptance of CHWs in the health care model and boost CHW morale and performance.