Are you a SINGLE PARENT STRUGGLING to make ends meet?
Are you looking for an OPPORTUNITY for a better future?
In 1983, New Mexico Christian Children's Home designed and established the Single Parent Program to help parents remain with their children as the primary caretaker. With our help, single parents get a new start, a stable home environment, advance their educational opportunities, and get their feet on the ground. Some graduate from college and become teachers, nurses, or other professionals. We help them until they can provide for themselves and their children.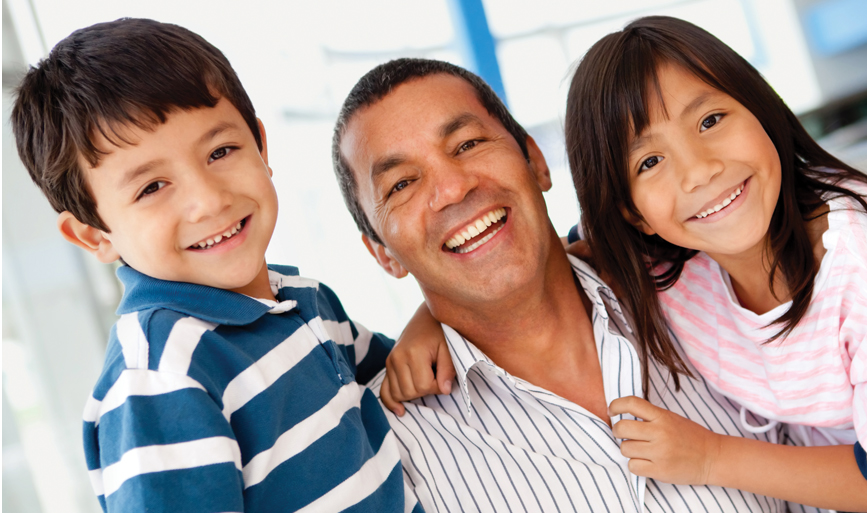 A Chance To Be A Champion
Single Parents are expected to attend church, take personal growth classes and sharpen their parenting skills. They are within walking distance of Eastern New Mexico University, church, a grocery store, a pharmacy, a bank, school bus rides, and have access to inexpensive public transportation. Other single parents are located on our main campus, where their children participate in 4H and other activities.
Living at the Home provides stability for children. A kid just needs a chance to be a champion. NMCCH Single Parent Homes for Children provides that opportunity.
The Single Parent Program is not a welfare program. In fact, we help single parents get off welfare and become self-supporting! It is the difference between a hand up, and a hand out.
It's a temporary assistance program, for one to four years, depending on needs identified in a professionally tailored, individual education, employment or career plan.
Are you currently going to college? Or would you like to pursue a college degree? Carrying all the responsibility of providing an income for your family & raising children alone, while attending classes & studying can be quite a challenge.
We understand those challenges and are ready to help you. You will have a stable home environment with less financial worry. You will be guided in a structured plan to make reaching your goals more realistic. You can know the joy of getting your degree and pursuing your chosen field of work. It will become a clear path to financial independence.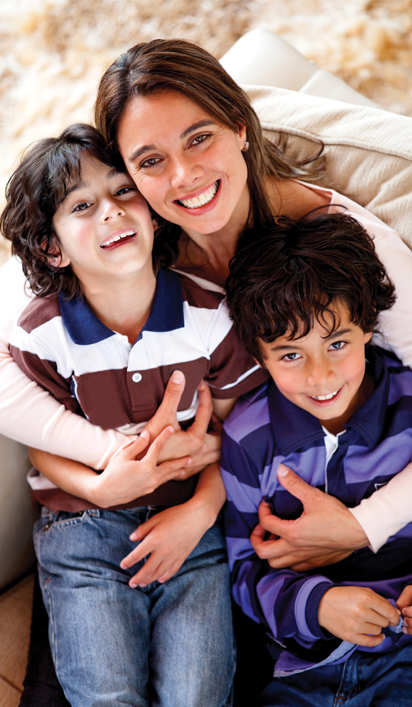 2 or 3 Bedroom Apartment

All basic utilities furnished

Major appliances provided

Furniture if needed & when available

Weekly allowance for children

Help with groceries

Access to our clothing room

Access to programs available to children through NMCCH

A Christian community

Christian counseling & coaching for life skills

A life changing experience

A place to call your own

A place of belonging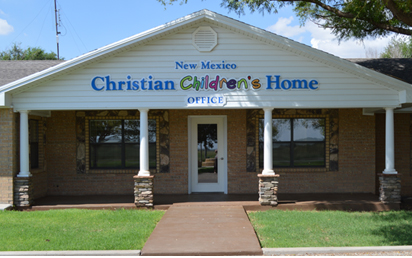 Single Parent Homes
1356 New Mexico 236
Portales, NM 88130
Bill Marshall – Director
single.parent.homes@nmcch.org
575-356-5372 Ext 124
Toll Free 800-553-2229
Fax 575-356-0760