Starting a campaign is easy.
It only takes a minute to set up a campaign. Decide what to do, pick a name, and add a photo. And just like that, you'll be ready to start raising money to help pair service dogs with veterans.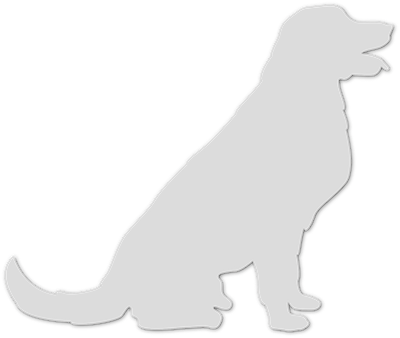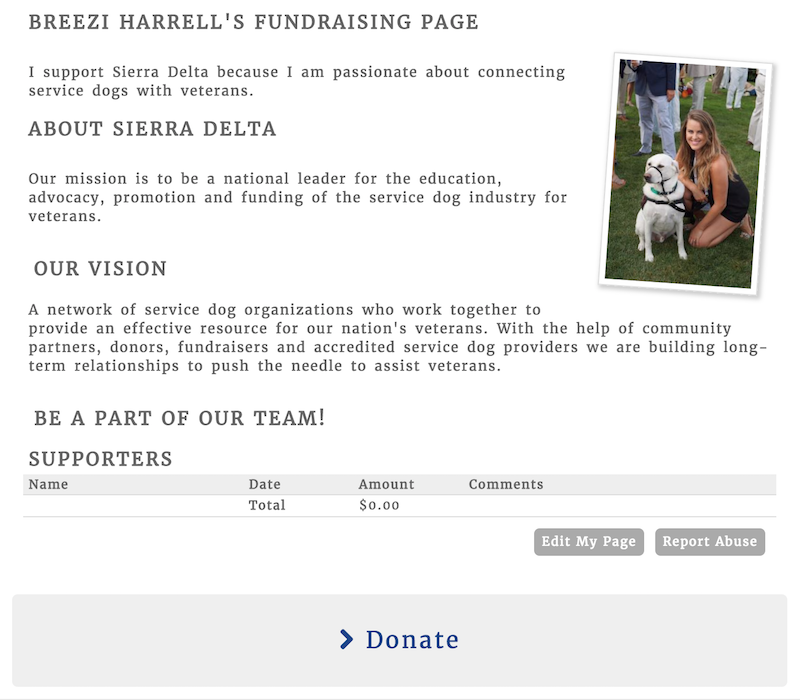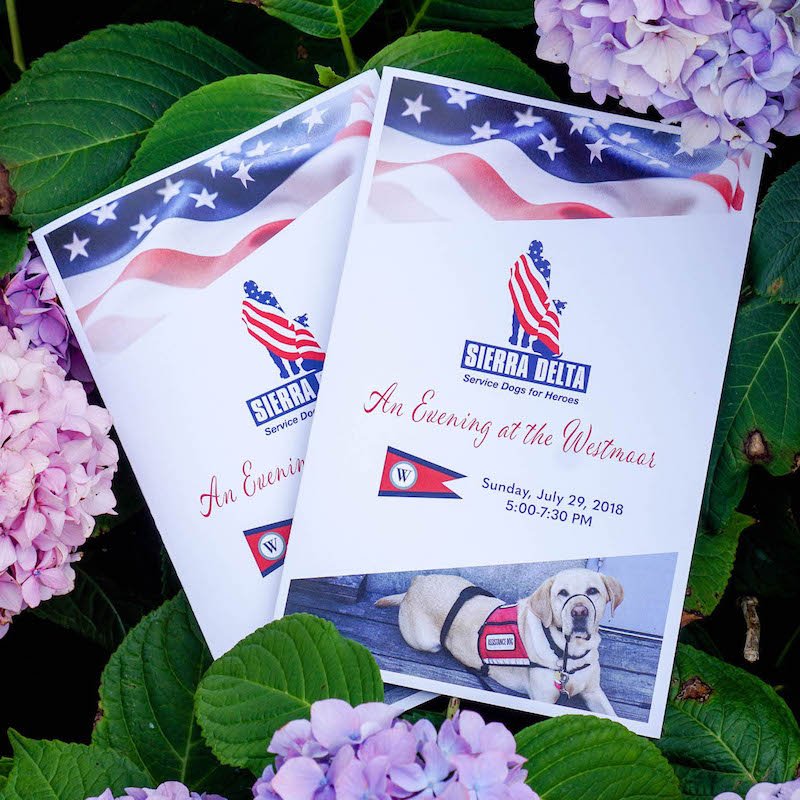 Organize a Community Event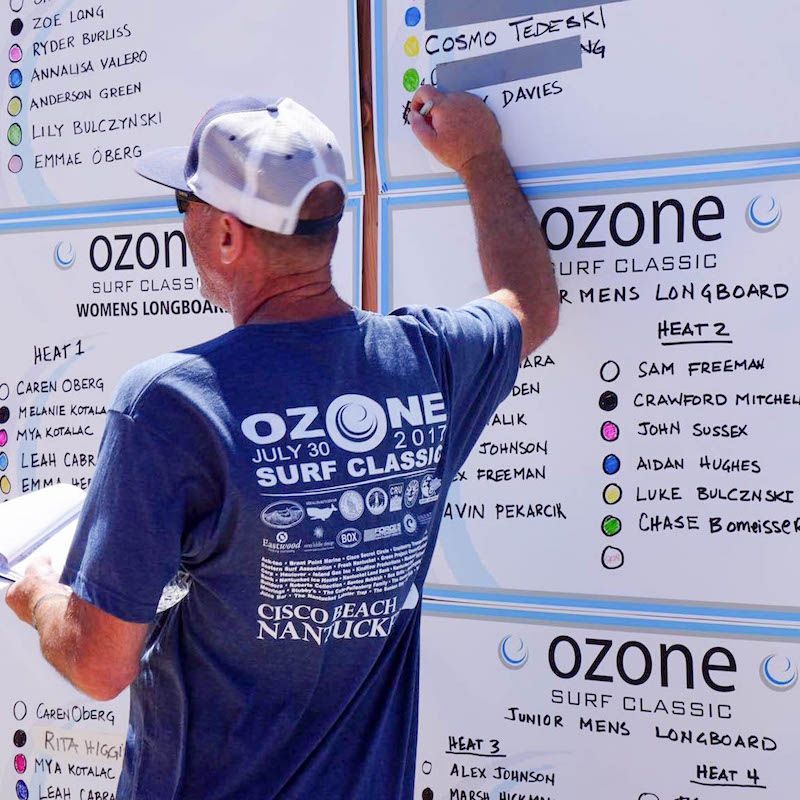 Host an Athletic Competition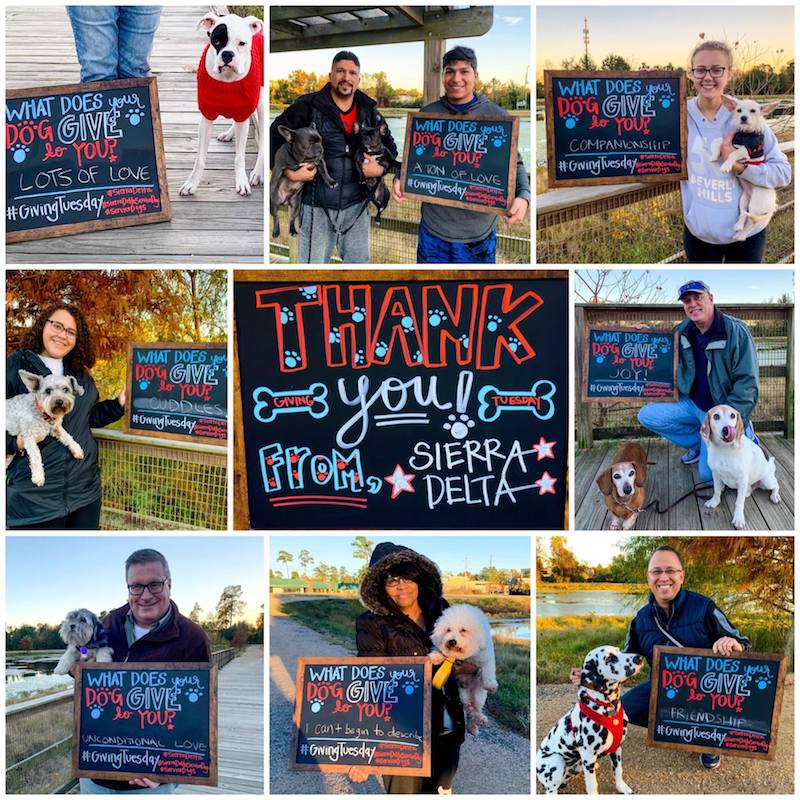 Other Ways To Get Involved?
OUR ONLINE STORE WILL BE AVAILABLE SOON.
Need help getting started?